Experience Personalized Healthcare with Blue Medical Services
Our highly skilled medical professionals are dedicated to providing you with the highest quality care in a welcoming and compassionate environment. Trust us to be your partner in achieving optimal health and wellness.
Blue Medical Services is a dedicated team of medical professionals with a passion for improving the health and well-being of our patients. We believe in delivering the highest quality of care in a compassionate and patient-centered environment. With years of experience and training in various medical specialties, our healthcare providers are equipped with the skills and knowledge necessary to provide our patients with the best possible care. We are dedicated to staying up-to-date with the latest medical advancements and technologies, ensuring that our patients receive the most advanced treatments and procedures. Our goal is to make healthcare accessible, affordable and convenient for all of our patients. We are Blue Medical Services, and we are here to help you achieve your best health.
Quality Care When You Need It Most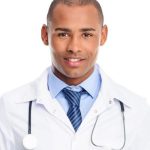 Providing Exceptional Healthcare Solutions
With a focus on providing exceptional healthcare solutions, our team of experienced medical professionals is committed to delivering the highest level of care to all patients.
A Patient's Perspective on Blue Medical Services
"I've been a patient at Blue Medical Services for years and they always provide exceptional care. The medical professionals are knowledgeable, compassionate and go the extra mile. Their patient-centered approach and state-of-the-art technology make for a great experience. I highly recommend Blue Medical Services to anyone in need of quality healthcare."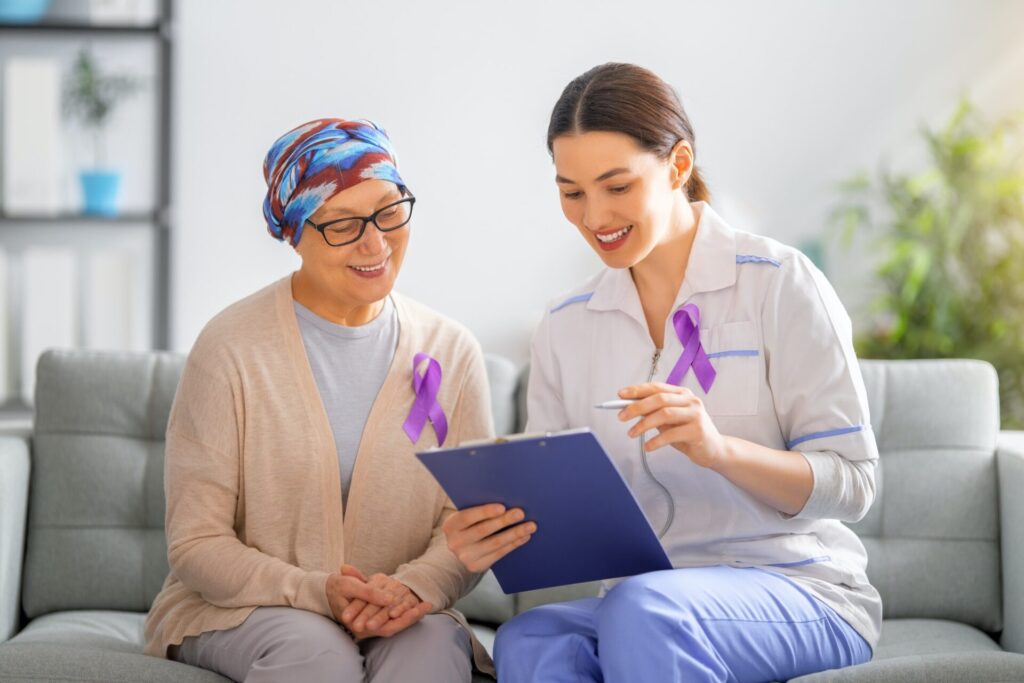 Book Your Appointment Today and Experience the Difference
With our online booking system, it's easy to schedule an appointment with one of our experienced medical professionals at a time that is convenient for you. Don't wait – book your appointment today and experience the difference of personalized healthcare with Blue Medical Services