At Blue Medical Services, we offer Vitamin Infusions as part of our commitment to promoting optimal health and wellness for our patients. Our Vitamin Infusions are designed to deliver high doses of essential vitamins and nutrients directly into the bloodstream, allowing for quick and effective absorption.
Our infusions include a variety of options, including Vitamin B12, Vitamin C, and other essential vitamins and minerals. These infusions are ideal for individuals who may not be getting enough of these nutrients through their diet, or for those who have specific health needs that require higher doses of certain vitamins.
Our experienced medical staff will work with you to determine the right infusion for your individual needs and will monitor you throughout the infusion process to ensure your comfort and safety. Vitamin infusions are administered in a relaxed and comfortable setting, allowing you to sit back and enjoy the benefits of optimal nutrient levels.
Vitamin Infusions are an effective and convenient way to support overall health and wellbeing. If you're looking to boost your energy levels, improve your immune system, or support healthy skin and hair, our Vitamin Infusions may be the solution you're looking for.
A Patient's Perspective on Blue Medical Services
"I've been a patient at Blue Medical Services for years and they always provide exceptional care. The medical professionals are knowledgeable, compassionate and go the extra mile. Their patient-centered approach and state-of-the-art technology make for a great experience. I highly recommend Blue Medical Services to anyone in need of quality healthcare."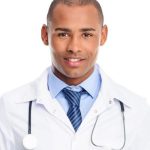 Providing Exceptional Healthcare Solutions
With a focus on providing exceptional healthcare solutions, our team of experienced medical professionals is committed to delivering the highest level of care to all patients.
Frequently Ask Questions.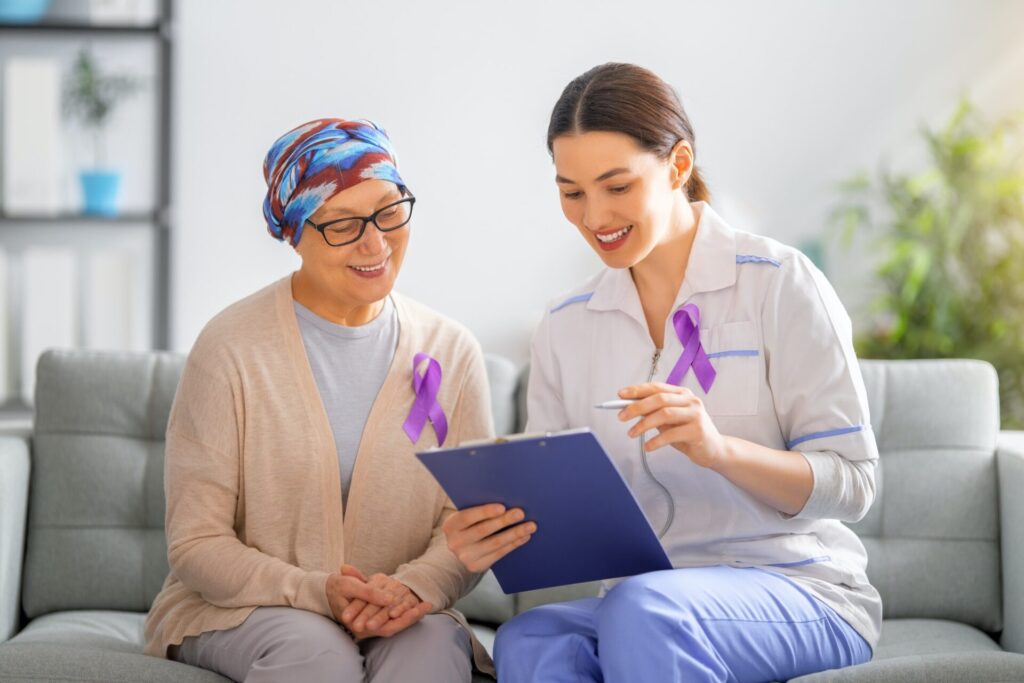 Book Your Appointment Today and Experience the Difference
With our online booking system, it's easy to schedule an appointment with one of our experienced medical professionals at a time that is convenient for you. Don't wait – book your appointment today and experience the difference of personalized healthcare with Blue Medical Services