Mental Health and Behavioral Health Services
At Blue Medical Services, we understand the importance of mental and behavioral health in overall wellbeing. Our mental health and behavioral health services provide comprehensive and compassionate care for individuals seeking support and treatment for a range of mental health concerns.
Our team of experienced mental health professionals includes licensed therapists, psychologists, and psychiatrists who are dedicated to helping individuals lead fulfilling and healthy lives. Our services include a range of therapeutic approaches, including individual therapy, group therapy, and medication management.
We offer a supportive and confidential environment where individuals can explore their thoughts, feelings, and behaviors, and work towards healing and growth. Our goal is to help individuals gain a deeper understanding of themselves and their experiences, and develop the tools they need to manage their mental health and behavioral health in a healthy and sustainable way.
If you're struggling with anxiety, depression, stress, relationship difficulties, or any other mental health concerns, our mental health and behavioral health services can help. Our commitment to your mental and behavioral health is evident in all that we do, and we're here to support you every step of the way.
A Patient's Perspective on Blue Medical Services
"I've been a patient at Blue Medical Services for years and they always provide exceptional care. The medical professionals are knowledgeable, compassionate and go the extra mile. Their patient-centered approach and state-of-the-art technology make for a great experience. I highly recommend Blue Medical Services to anyone in need of quality healthcare."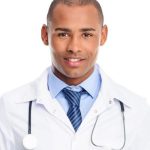 Providing Exceptional Healthcare Solutions
With a focus on providing exceptional healthcare solutions, our team of experienced medical professionals is committed to delivering the highest level of care to all patients.
Frequently Ask Questions.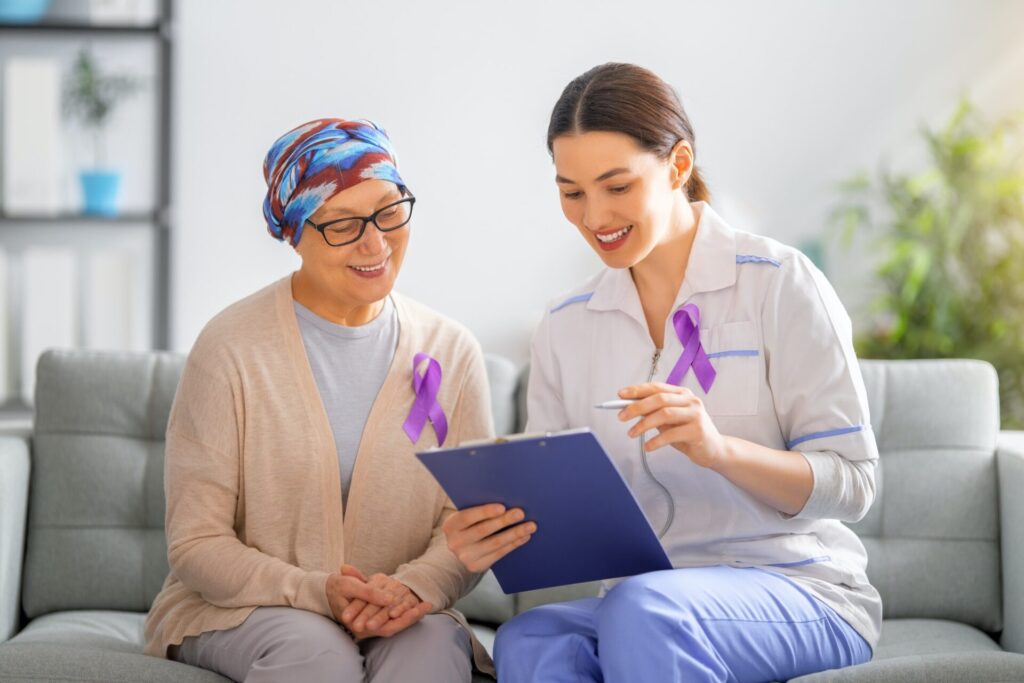 Book Your Appointment Today and Experience the Difference
With our online booking system, it's easy to schedule an appointment with one of our experienced medical professionals at a time that is convenient for you. Don't wait – book your appointment today and experience the difference of personalized healthcare with Blue Medical Services