At Blue Medical Services, we understand the importance of monitoring cardiovascular health and identifying potential health risks. That's why we offer comprehensive stress testing services to our patients.
Stress testing, also known as exercise stress testing, involves monitoring the heart's response to physical activity. This type of test can help identify potential issues with blood flow and oxygen supply to the heart, and can also provide information on overall heart health and function.
Our stress testing services are performed by experienced and knowledgeable medical professionals, using state-of-the-art equipment. The test is performed in a safe and controlled environment, and patients will be closely monitored throughout the procedure.
Stress testing can be an important tool for individuals who are at increased risk for heart disease, or for those who are looking to monitor their cardiovascular health. Results from stress testing can also be used to develop a personalized treatment plan and to track progress over time.
At Blue Medical Services, we are committed to providing high-quality, comprehensive care to all of our patients. Schedule your stress testing appointment today and take the first step towards a healthier, happier future.
A Patient's Perspective on Blue Medical Services
"I've been a patient at Blue Medical Services for years and they always provide exceptional care. The medical professionals are knowledgeable, compassionate and go the extra mile. Their patient-centered approach and state-of-the-art technology make for a great experience. I highly recommend Blue Medical Services to anyone in need of quality healthcare."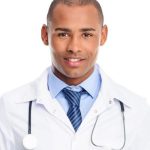 Providing Exceptional Healthcare Solutions
With a focus on providing exceptional healthcare solutions, our team of experienced medical professionals is committed to delivering the highest level of care to all patients.
Frequently Ask Questions.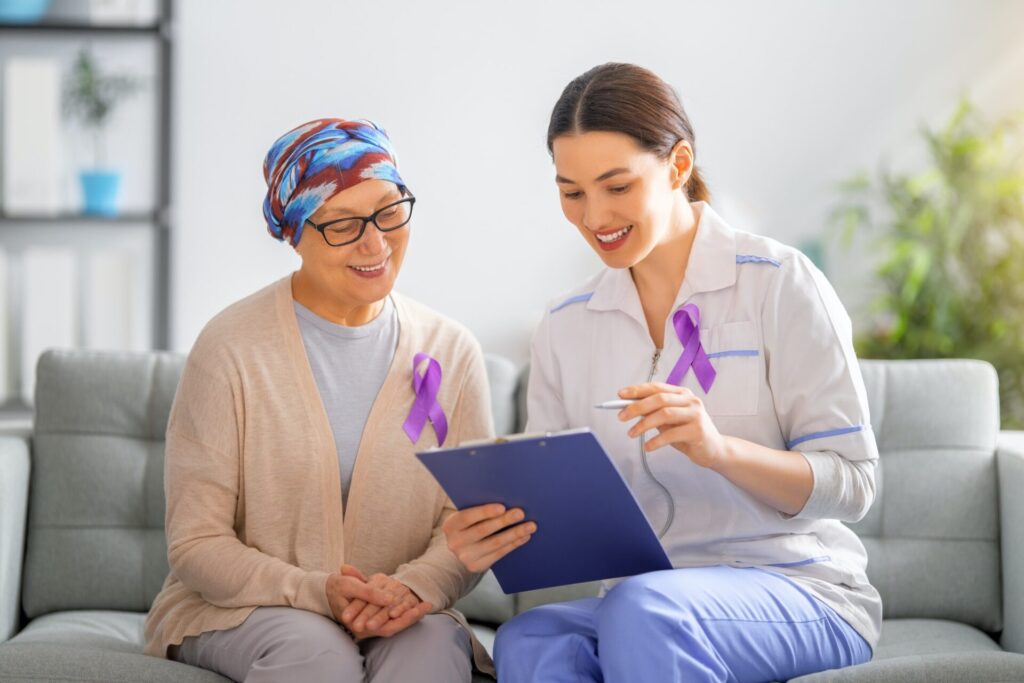 Book Your Appointment Today and Experience the Difference
With our online booking system, it's easy to schedule an appointment with one of our experienced medical professionals at a time that is convenient for you. Don't wait – book your appointment today and experience the difference of personalized healthcare with Blue Medical Services