Pre-Employment Physical Testing – At Blue Medical Services, we offer comprehensive pre- employment physical testing services to job seekers who are required by their employers to submit a medical report as a prerequisite to employment. Our experienced medical professionals conduct thorough evaluations to ensure that prospective employees meet the physical requirements of their job and are able to perform their duties safely and effectively. With our commitment to accuracy, reliability, and privacy, job seekers can trust that their medical report will meet all necessary requirements and help them secure their desired position. Contact us today to schedule your pre-employment physical testing appointment.
A Patient's Perspective on Blue Medical Services
"I've been a patient at Blue Medical Services for years and they always provide exceptional care. The medical professionals are knowledgeable, compassionate and go the extra mile. Their patient-centered approach and state-of-the-art technology make for a great experience. I highly recommend Blue Medical Services to anyone in need of quality healthcare."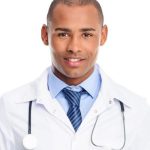 Providing Exceptional Healthcare Solutions
With a focus on providing exceptional healthcare solutions, our team of experienced medical professionals is committed to delivering the highest level of care to all patients.
Frequently Ask Questions.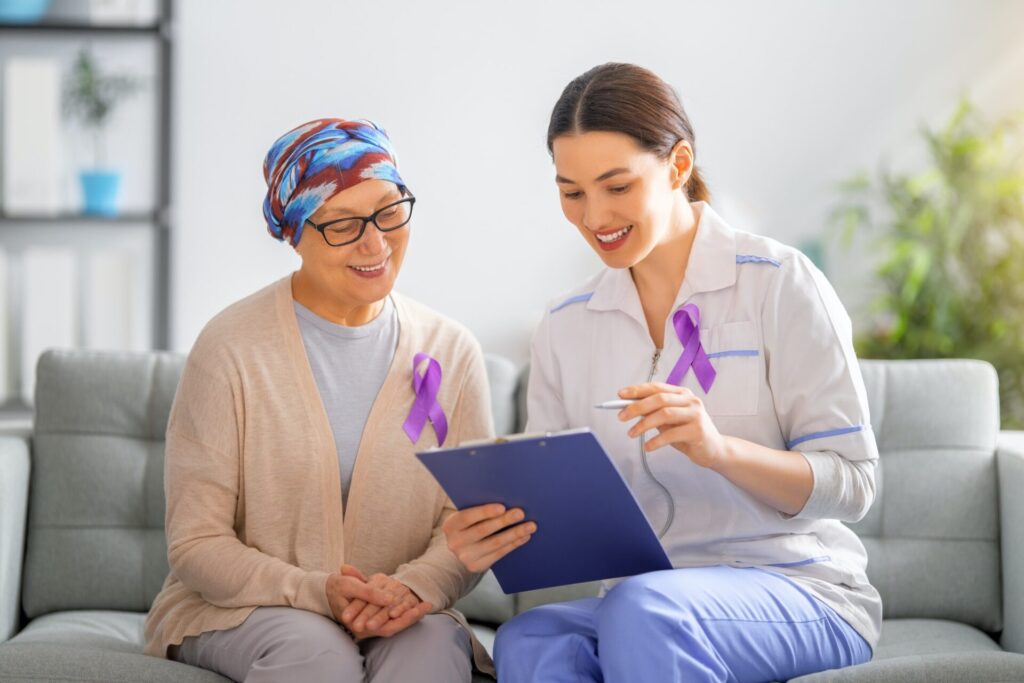 Book Your Appointment Today and Experience the Difference
With our online booking system, it's easy to schedule an appointment with one of our experienced medical professionals at a time that is convenient for you. Don't wait – book your appointment today and experience the difference of personalized healthcare with Blue Medical Services