Allergies can significantly impact your daily life and overall health. At Blue Medical Services, we understand the importance of accurately diagnosing and treating allergies, which is why we offer Allergy Testing as part of our comprehensive suite of services.
Our Allergy Testing services are designed to help identify any allergies you may have, so that we can develop an appropriate treatment plan. Our testing process is non-invasive and designed to be as comfortable and convenient as possible. Our team of medical providers will work with you to determine the best course of action, whether it be medication, lifestyle changes, or other treatments.
At Blue Medical Services, we believe in providing our patients with the most advanced and effective allergy treatments available. Our Allergy Testing services are an important component of this process, providing you with the knowledge and understanding you need to manage your allergies effectively. If you're suffering from allergy symptoms, schedule an Allergy Testing appointment with Blue Medical Services today and take the first step towards finding relief.
A Patient's Perspective on Blue Medical Services
"I've been a patient at Blue Medical Services for years and they always provide exceptional care. The medical professionals are knowledgeable, compassionate and go the extra mile. Their patient-centered approach and state-of-the-art technology make for a great experience. I highly recommend Blue Medical Services to anyone in need of quality healthcare."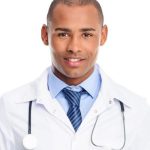 Providing Exceptional Healthcare Solutions
With a focus on providing exceptional healthcare solutions, our team of experienced medical professionals is committed to delivering the highest level of care to all patients.
Frequently Ask Questions.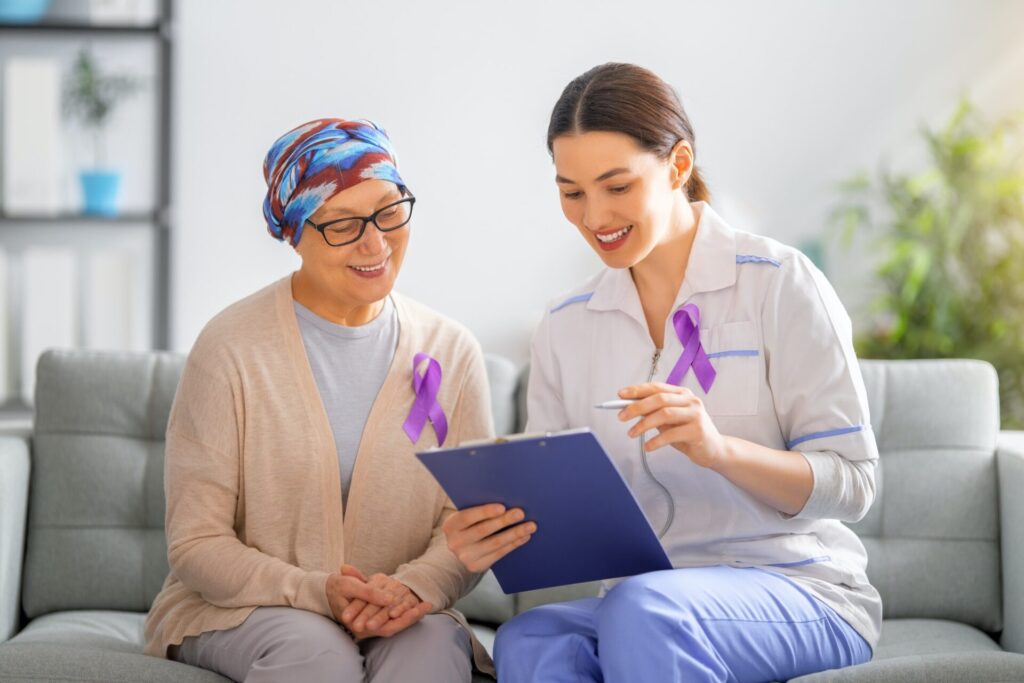 Book Your Appointment Today and Experience the Difference
With our online booking system, it's easy to schedule an appointment with one of our experienced medical professionals at a time that is convenient for you. Don't wait – book your appointment today and experience the difference of personalized healthcare with Blue Medical Services