Internal Medicine is one of the core services offered at Blue Medical Services. Our team of Internal Medicine specialists are highly trained and experienced in providing comprehensive medical care for adults. Our providers take a holistic approach to care, focusing on the patient as a whole, rather than just treating specific symptoms. Our Internal Medicine team specializes in the diagnosis, treatment, and prevention of a wide range of medical conditions, including but not limited to:
At Blue Medical Services, our Internal Medicine team is dedicated to providing the highest quality of care and personalized attention to each of our patients. We strive to foster strong, long-lasting relationships with our patients, ensuring that they receive the best care possible. With a focus on patient education and a commitment to utilizing the latest advancements in medical technology, we are committed to helping our patients achieve and maintain optimal health.
A Patient's Perspective on Blue Medical Services
"I've been a patient at Blue Medical Services for years and they always provide exceptional care. The medical professionals are knowledgeable, compassionate and go the extra mile. Their patient-centered approach and state-of-the-art technology make for a great experience. I highly recommend Blue Medical Services to anyone in need of quality healthcare."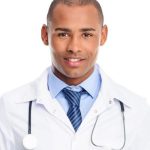 Providing Exceptional Healthcare Solutions
With a focus on providing exceptional healthcare solutions, our team of experienced medical professionals is committed to delivering the highest level of care to all patients.
Frequently Ask Questions.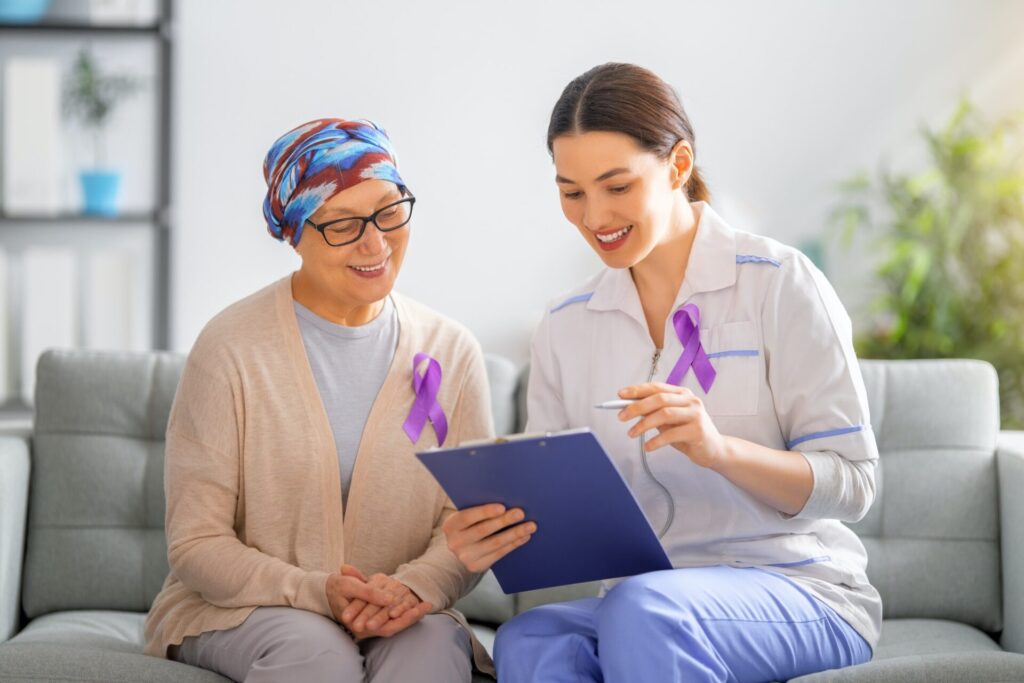 Book Your Appointment Today and Experience the Difference
With our online booking system, it's easy to schedule an appointment with one of our experienced medical professionals at a time that is convenient for you. Don't wait – book your appointment today and experience the difference of personalized healthcare with Blue Medical Services