At Blue Medical Services, we understand the importance of reliable and accessible Covid-19 testing in the fight against the spread of the virus. That's why we offer comprehensive Covid- 19 testing services, including diagnostic and antibody testing, to help individuals and communities stay informed and protected.
Our team of experienced medical professionals utilizes the latest testing methods and technology, including PCR and rapid antigen testing, to provide accurate and fast results. We also offer on-site testing services for the convenience of our patients.
At Blue Medical Services, we believe in the importance of staying informed and taking proactive steps to protect our communities from the spread of Covid-19. Our Covid-19 testing services are designed to help individuals stay informed and take control of their health and the health of those around them.
A Patient's Perspective on Blue Medical Services
"I've been a patient at Blue Medical Services for years and they always provide exceptional care. The medical professionals are knowledgeable, compassionate and go the extra mile. Their patient-centered approach and state-of-the-art technology make for a great experience. I highly recommend Blue Medical Services to anyone in need of quality healthcare."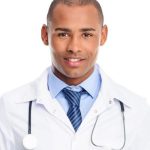 Providing Exceptional Healthcare Solutions
With a focus on providing exceptional healthcare solutions, our team of experienced medical professionals is committed to delivering the highest level of care to all patients.
Frequently Ask Questions.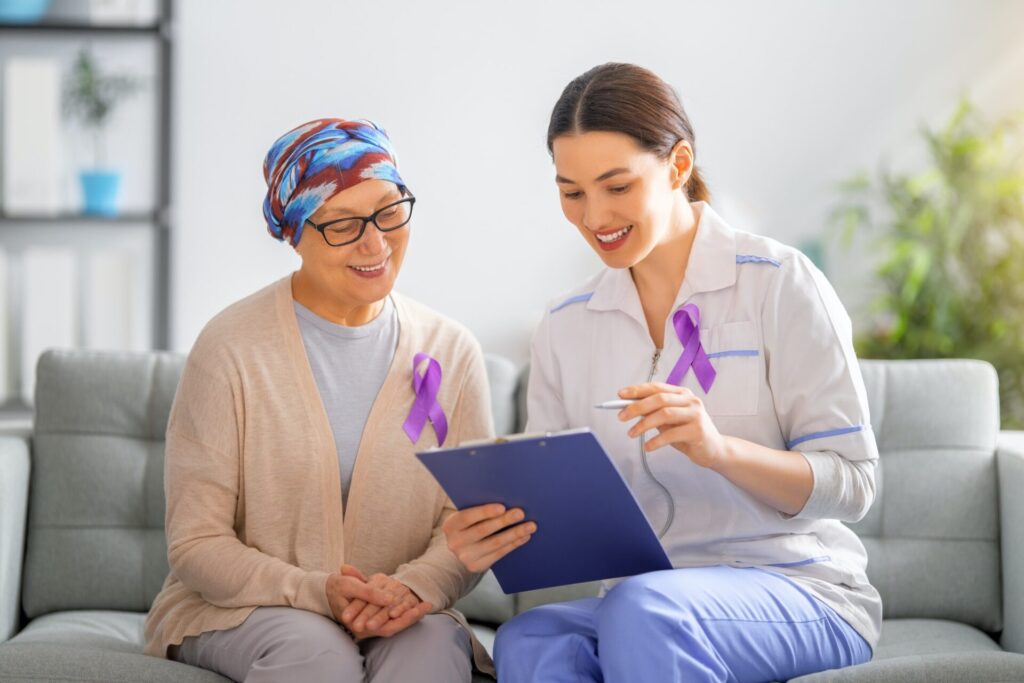 Book Your Appointment Today and Experience the Difference
With our online booking system, it's easy to schedule an appointment with one of our experienced medical professionals at a time that is convenient for you. Don't wait – book your appointment today and experience the difference of personalized healthcare with Blue Medical Services