Blue Medical Services is proud to offer pregnancy testing services to our patients. Our professional and experienced staff provide accurate and confidential results in a safe and supportive environment.
Our pregnancy testing services include a range of options to meet individual needs and preferences, including urine tests and blood tests. Our lab facilities are equipped with the latest technology, ensuring that results are accurate and available quickly.
At Blue Medical Services, we understand that a positive pregnancy test can be both exciting and overwhelming. Our staff is available to provide support and guidance, as well as information on next steps and options for prenatal care.
We also offer a range of additional services, including ultrasound exams and prenatal vitamins, to support the health and wellbeing of our patients throughout their pregnancy.
We encourage all women who suspect they may be pregnant to seek testing as soon as possible. Our patient-centered approach ensures that every woman feels respected, heard, and supported throughout her pregnancy journey.
Schedule your pregnancy test today at one of our conveniently located medical centers. Our commitment to your health and well-being is at the forefront of all we do.
A Patient's Perspective on Blue Medical Services
"I've been a patient at Blue Medical Services for years and they always provide exceptional care. The medical professionals are knowledgeable, compassionate and go the extra mile. Their patient-centered approach and state-of-the-art technology make for a great experience. I highly recommend Blue Medical Services to anyone in need of quality healthcare."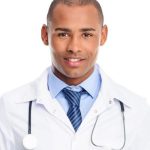 Providing Exceptional Healthcare Solutions
With a focus on providing exceptional healthcare solutions, our team of experienced medical professionals is committed to delivering the highest level of care to all patients.
Frequently Ask Questions.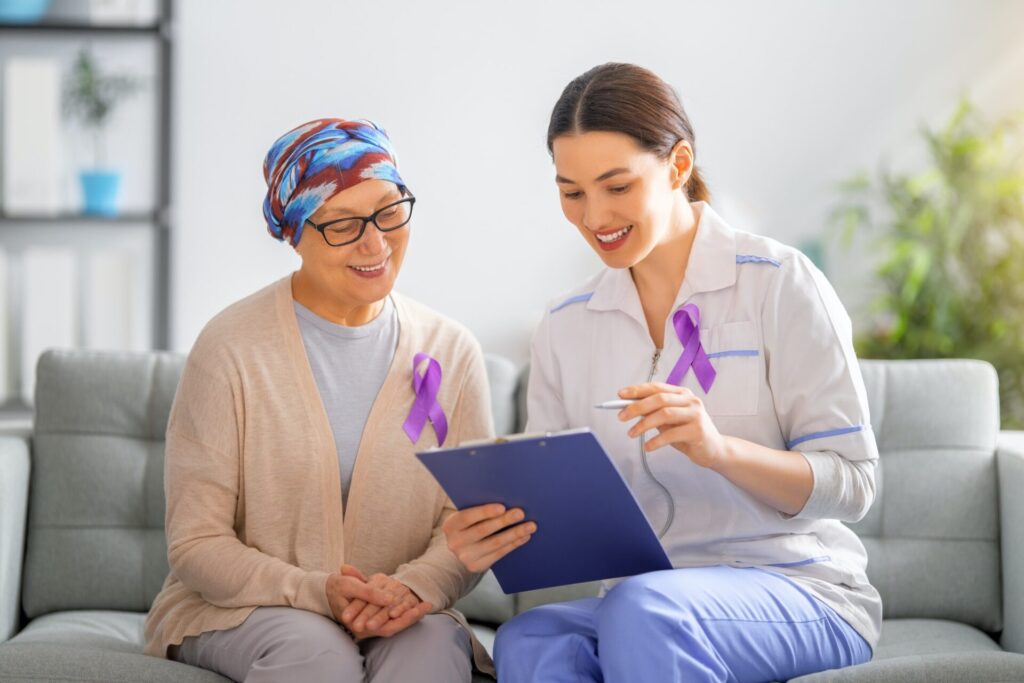 Book Your Appointment Today and Experience the Difference
With our online booking system, it's easy to schedule an appointment with one of our experienced medical professionals at a time that is convenient for you. Don't wait – book your appointment today and experience the difference of personalized healthcare with Blue Medical Services