At Blue Medical Services, we believe in the power of preventative care to keep our patients healthy and protected from serious illnesses. That's why we offer a wide range of vaccination services to help you and your loved ones stay up to date on your immunizations.
Our team of experienced medical professionals can provide the following vaccinations:
We understand that getting vaccinated can be a difficult and confusing process, but our team is here to help. We will answer any questions you have, provide information on the benefits and risks of each vaccine, and ensure that you receive the right immunizations to meet your needs.
Don't wait to protect yourself and your loved ones. Schedule your vaccination appointment at Blue Medical Services today.
A Patient's Perspective on Blue Medical Services
"I've been a patient at Blue Medical Services for years and they always provide exceptional care. The medical professionals are knowledgeable, compassionate and go the extra mile. Their patient-centered approach and state-of-the-art technology make for a great experience. I highly recommend Blue Medical Services to anyone in need of quality healthcare."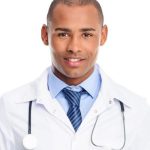 Providing Exceptional Healthcare Solutions
With a focus on providing exceptional healthcare solutions, our team of experienced medical professionals is committed to delivering the highest level of care to all patients.
Frequently Ask Questions.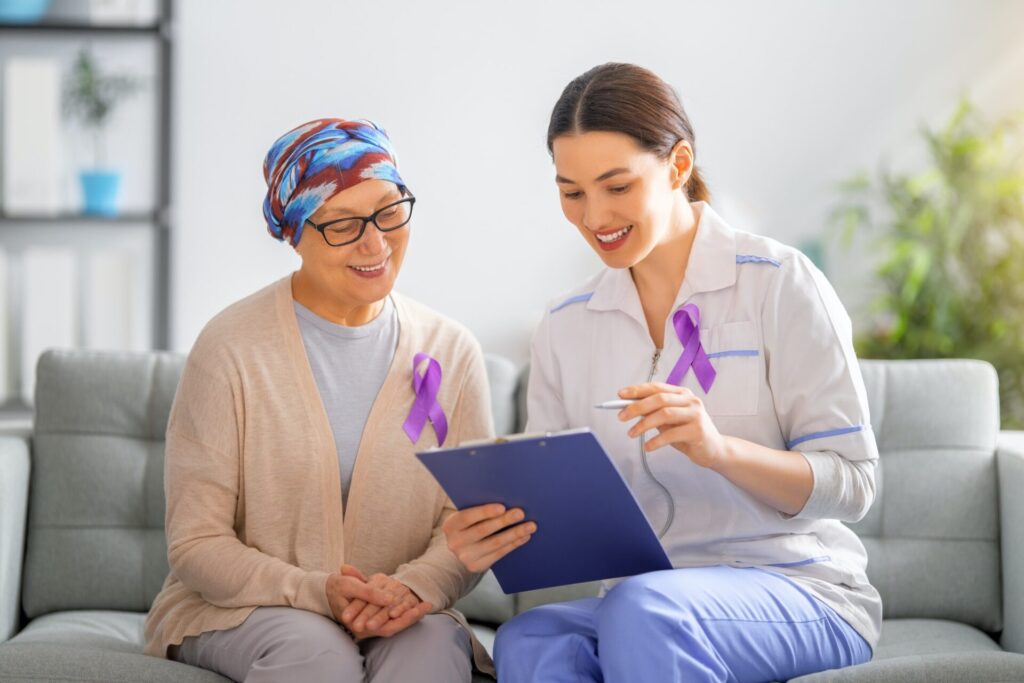 Book Your Appointment Today and Experience the Difference
With our online booking system, it's easy to schedule an appointment with one of our experienced medical professionals at a time that is convenient for you. Don't wait – book your appointment today and experience the difference of personalized healthcare with Blue Medical Services